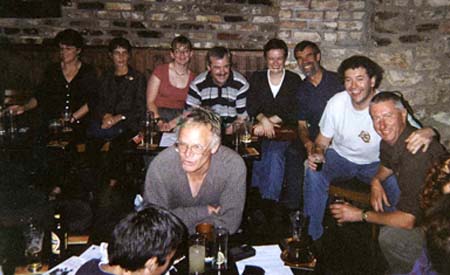 An Góilín at Cork Singers' Club Weekend
'To Tell it in Song and in Story' is held on the first weekend of March each year. I love to go to renew my 'honorary' citizenship of Cork.
I've been lucky to be asked to sing and to give talks on all types of Irish song.
Songs of Emigration, Songs in Praise of Place, Murder Ballads, Broadside and Classic, and a talk celebrating the life of Frank Harte.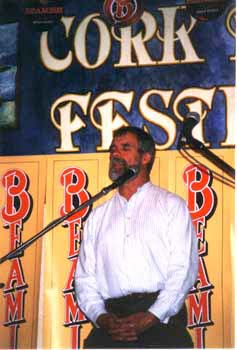 Jerry sings at Cork Singers' Club Weekend