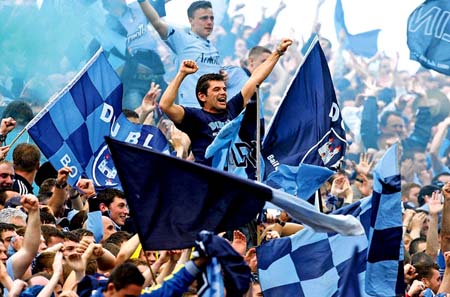 Hill 16 celebration
"Well, I reckon this is pretty impressive now I get a look at it!"
Full report on the match expected after the match.
Yorkshiremen were refused tickets to the match.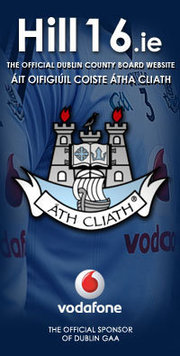 Hill 16 logo
Malcolm: "But Jerry : they kept handling the ball, not a patch on rugby league. Now there's a game for real men!"
September 18, 2011
"Boys in Blue" : The Hill 16 chant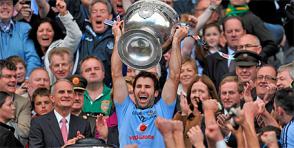 Dublin captain Bryan Cullen lifts the Sam Maguire cup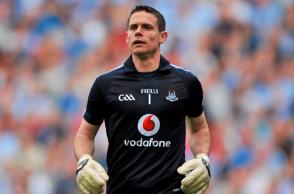 Stephen Cluxton scores the winning point for Dublin as they beat Kerry to the All-Ireland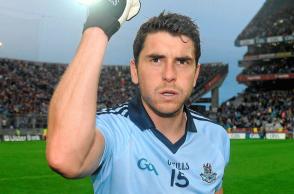 Bernard Brogan