and
Recent events
September 18, 2011

Hill 16 celebration : winning the final at Croke Park, September 18th 2011
"I've the mother and father of a hangover, but what a day. And to snatch it at the last minute like that was magic!"
September 23 - 25, 2011 (weekend)

"Those in power write the history
and those who suffer write the songs,
and given our history
we have an awful lot of songs!"
Frank Harte
October 1 2011 (weekend preparation for Convention in 2012 )
NAFCO Ceili Convention organised for 2012. Jerry along with interested dancers are invited to participate. See Jerry if you are tempted. There is no fee.
October 19 - November 6, 2011
(2 weeks)
I go on the trip of a lifetime in October, and I'll be keeping a diary of what unfolds! I think online they call it a blog, so I am to become a regular blogger. I've been called some things in my time, but this is breaking new ground!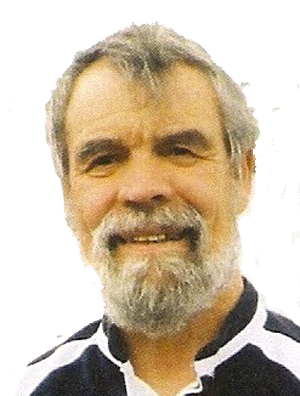 Jerry CD recordings
---
November 2011 - Due release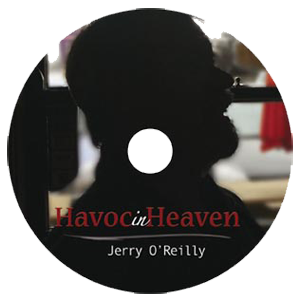 This is the label of the new CD currently in production.
Below, the cover of the booklet accompanying the CD containing a great deal of historical background to the songs.
Cover for the CD booklet
Released 2003

Down from your thrones"
"Down from your pulpits"